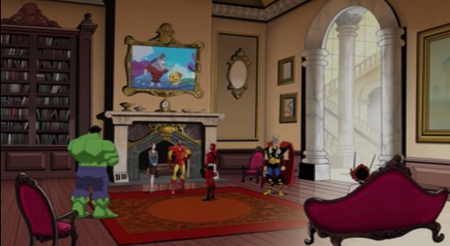 The Study
is the common area at
Avengers Mansion
.It is the place that most of the avengers members who live in the mansion spend there time in. Here there is a Television, wide book case, comfy couches and chairs, and a fireplace. The biggest secret about the room, is that the fireplace lifts up, and leads you down to the Sub levels of the mansion. J.A.R.V.I.S. overlooks who goes down, so be careful.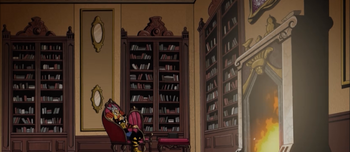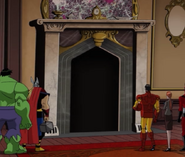 Role-Play
Edit
Ad blocker interference detected!
Wikia is a free-to-use site that makes money from advertising. We have a modified experience for viewers using ad blockers

Wikia is not accessible if you've made further modifications. Remove the custom ad blocker rule(s) and the page will load as expected.