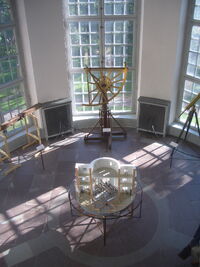 The Observatory Room is a room which members of the Avengers can observe every part of the mansion, from the pool to the front lawn. Everything here is viewable on the grounds of the mansion. This room also makes for relaxing reading, romance, and cuddling.
Role-Play
Edit
Ad blocker interference detected!
Wikia is a free-to-use site that makes money from advertising. We have a modified experience for viewers using ad blockers

Wikia is not accessible if you've made further modifications. Remove the custom ad blocker rule(s) and the page will load as expected.