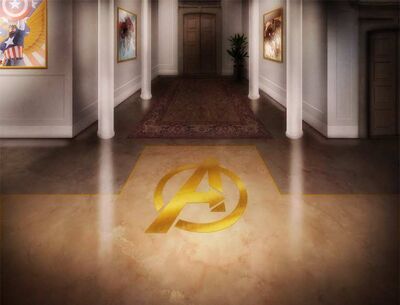 The Gallery Room is the room which the Avengers have memoriam of who they have lost through portraits, pictures, sculptures, and more than that. This is also the place where they keep memorabilia from the battles they've been in. Sometimes, members will come up here for hours and remember fallen friends. It's a very emotional room.
Role-Play
Edit
Ad blocker interference detected!
Wikia is a free-to-use site that makes money from advertising. We have a modified experience for viewers using ad blockers

Wikia is not accessible if you've made further modifications. Remove the custom ad blocker rule(s) and the page will load as expected.